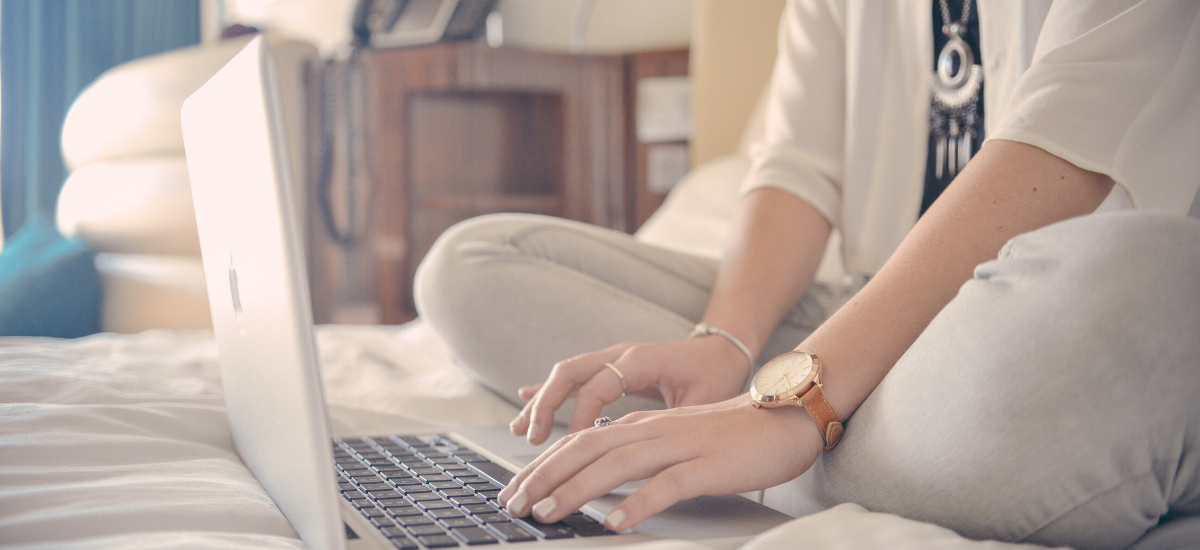 "I believe that the memoir is the novel of the 21st century; it's an amazing form that we haven't even begun to tap" said Susan Cheever.
Memoirs are not just for celebrities, they are for everyday people too. Sure Michelle Obama's Becoming is inspiring and Dani Shapiro's Inheritance reminds us that we have roots and a legacy that is more than our DNA. We can suddenly become Jewish or otherwise.
We all have untold stories and life lessons to share. Memoirs serve as inspiration to family members who will want to have copies. Our friends will learn about how and where we grew up. New generations will want to know their family roots. Adding up one's life is a great experience.
Every life is unique, and there has never been another you. Sharing your story reminds you of many things in your life. Your life story includes the things you have lived through. Looking back at your life leads to good feelings about moving ahead.
There has never been another person like you. Many of us want to share our life stories but it can seem too burdensome. So we decide that perhaps talking about our life is enough. Now that we have unprecedented time on our hands, there is not a better time to do it.
Sharing your story with other people in a small group workshop leads to new friendships. Sign up now for a class in Guided Memoir. Sharpen your memories, get them organized, enjoy sharing your life story, and have your memoir to give to family and friends.