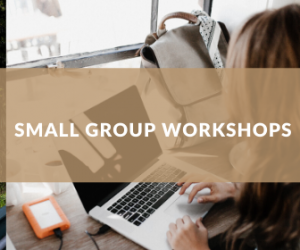 Free Guided Memoir Writing Class through the crisis.
Guided Memoir and Life Story writing using the Guided autobiography (GAB) method is a powerful way to write and preserve your life stories and simultaneously gain profound personal insight and connection. The online workshops offer a safe, non-judgmental setting for participants who seek to understand or share the major themes of their lives and learn from others as they do the same.
Each week, the instructor shares priming questions to inspire memories for various themes such as; branching point, health, work, etc.
At home, participants pen a two-page story on the theme, which they share the following week in a supportive, confidential environment.
NO WRITING EXPERIENCE NECESSARY. Each participant is telling their story in their words. Ongoing guidance is provided.
Requirements:
Internet
Computer, Webcamera & Microphone (If you would like to participate and do not have these, please reach out to your community director.)
4 week/workshop commitment.