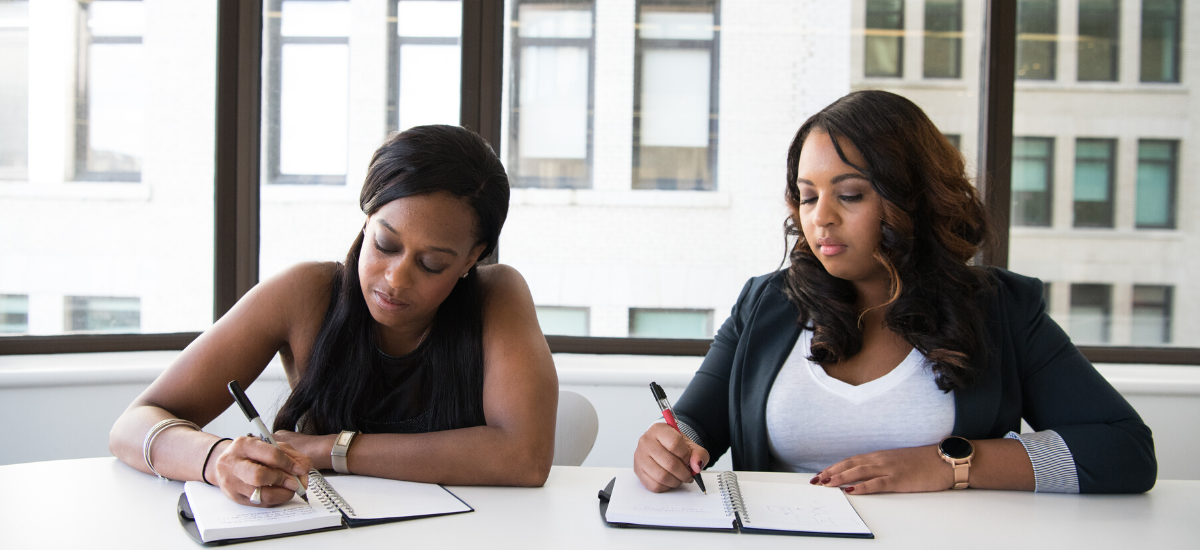 Guided Memoir writing is a powerful way to write and preserve your life stories and simultaneously gain profound personal insight. It provides many benefits for individual growth and I've been facilitating memoir-writing workshops focusing on writing to preserve a legacy and writing to .
I'm the author of one full-length memoir and many short personal essays. People sometimes ask me why people write memoirs. What I usually tell them is that there are a multitude of reasons.
The memoirists whose writing I facilitate believe they have a story to tell and felt they were the only ones who could tell it. Others wanted to study or understand certain situations. Additional reasons to write a memoir include preserving a family's legacy, learning more about one's ancestors, a search for personal identity, gaining insight into the past, or healing from a traumatic experience.
My inspiration for writing my life story stemmed from my reflection about what had happened historically to my family as immigrants/indentured workers from India, and about the ghosts from my Indo Guyanese/Indo Caribbean past—particularly regarding my mother's family's loss of hard earned "wealth", my late paternal grandmother's alcoholism, and the secrets kept throughout my life. The fact that my great grandmother emigrated pregnant without a husband, subsequently had two children by two other fathers were secrets to never speak of. My cousin Gaiutra Bahadur wrote her own part memoir, part history book, Coolie Woman about our shared great-grandmother. Although my mother and aunts wanted her to share my great-grandmother's story with the world, they did not want to speak of the continuing impact on her descendants. My current memoir is a way to gain insight into the past and my personal identity.
Writer Bahadur says in The Writer Magazine that her inspiration for writing Coolie Woman, stemmed from her immigration as a child and it was a way to try to make sense of that process of change. It was a way she brought order to the chaos of immigration. "To write it down. It has been my instinct from the beginning. You can call it a missionary impulse if you like."
Writer André Aciman believes that people write memoirs because they want a second chance to create another version of their lives.
When you write a memoir, you are writing your version of what you think happened from your own perspective. Someone else might have another version, and years and years later your perception of an incident might eventually change.
Join us and begin your guided writing journey now.